Whitman, Axland & Cutten (WAC Golf) is an international design-build practice specializing in taking thoughtful, field-driven solutions from start to finish. The foundation of our success has been an unrelenting respect for classic golf course architecture and the environments in which our courses are blended.
Strategic design coupled with great contour (whether natural or man-made) is the essence of golf architecture. The only way to create golf courses of remarkable distinction is to allow inherent site characteristics to influence the design.
---
About Rod Whitman
Rod Whitman has designed and constructed highly acclaimed and nationally ranked golf courses in the United States, Canada, Europe and Asia. The firm has worked in collaboration with internationally renowned golf course architects such as Pete Dye, Bill Coore and Ben Crenshaw.
"Rod has proven himself capable with both good sites and bad, large budgets and small. He is a designer worthy of recognition and appreciation."
— Bill Coore, Coore & Crenshaw Inc.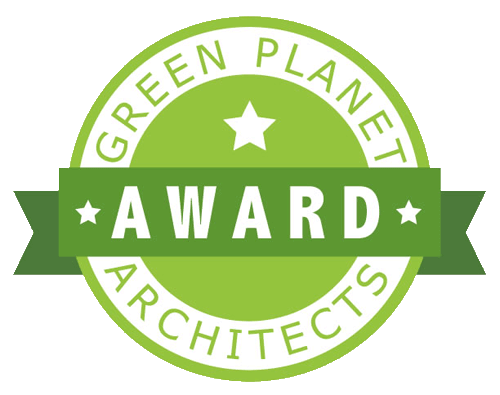 Rod Whitman has been elected to Green Planet Architects elite TOP 20 AWARDS of Sustainable Golf Course Architects for 2014.
This prestigious invitation is addressed to a select number of Golf Course Architects who have established a sterling reputation as practitioners of Sustainable Golf Course Architecture.